For the past couple of months I have been reading and writing about a topic that is important to me: Wokeness. In some respects, I have been thinking, writing, reading, and preaching about this for most of my adult life. Only recently, however, has it seemed to coalesce into an identifiable movement in mainstream society. It reaches into every aspect of our culture, and has especially influenced the Church in America. As with everything else I have written and preached about, my primary concern is with God's people. Where does Christianity stand in the Age of Wokeness? Should Christians be Woke? How can the Church engage Wokeness and remain faithful to Jesus Christ? Why do so many evangelical Christians seem to abandon their faith and take up the banner of Wokeness?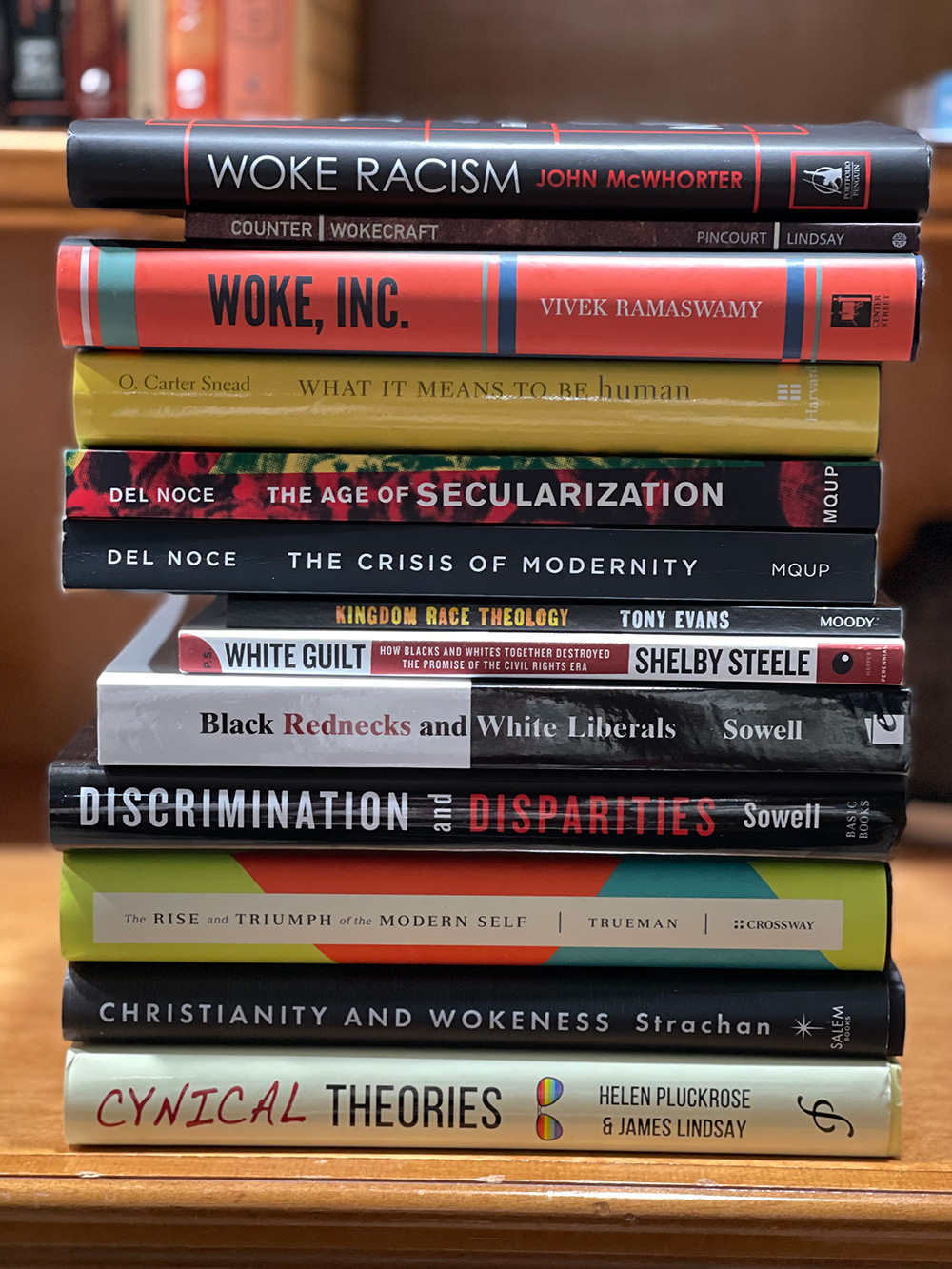 These are the questions that I am turning my attention to in 2022. Throughout the year I will be publishing (with no set schedule in mind because my life is quite full already) essays in a series called Christianity in the Age of Wokeness. My hope is that readers will find them engaging and helpful, particularly in, and this is where I lay my cards on the table, fortifying their faith against the poison of Wokeness. In addition to these essays, I intend to start a podcast with my friend Corey Brecht in which we will discuss these matters in more detail. My hope is that these discussions will be lively and insightful, and that anyone who stumbles upon them will be both encouraged and entertained.
If you would like to follow along with this series, please use the subscribe button below to make sure you get notifications of publication. I may post some essays to social media, but I have not found discussions on these matters to be productive on those platforms. While I am happy to engage the Woke amicably, I have no hope that they will repent and turn to Christ. Too many of the Woke people I know have rejected Christ and embraced what I will demonstrate is a new, and radically different, religion. They have already made their choice. My concern is with helping the people of God remain faithful to him, to equip them with the knowledge and insight we need to both resist and combat Wokeness, and to be a voice that warns against our postmodern slide into apostasy. I hope you will join me on this journey.