About Me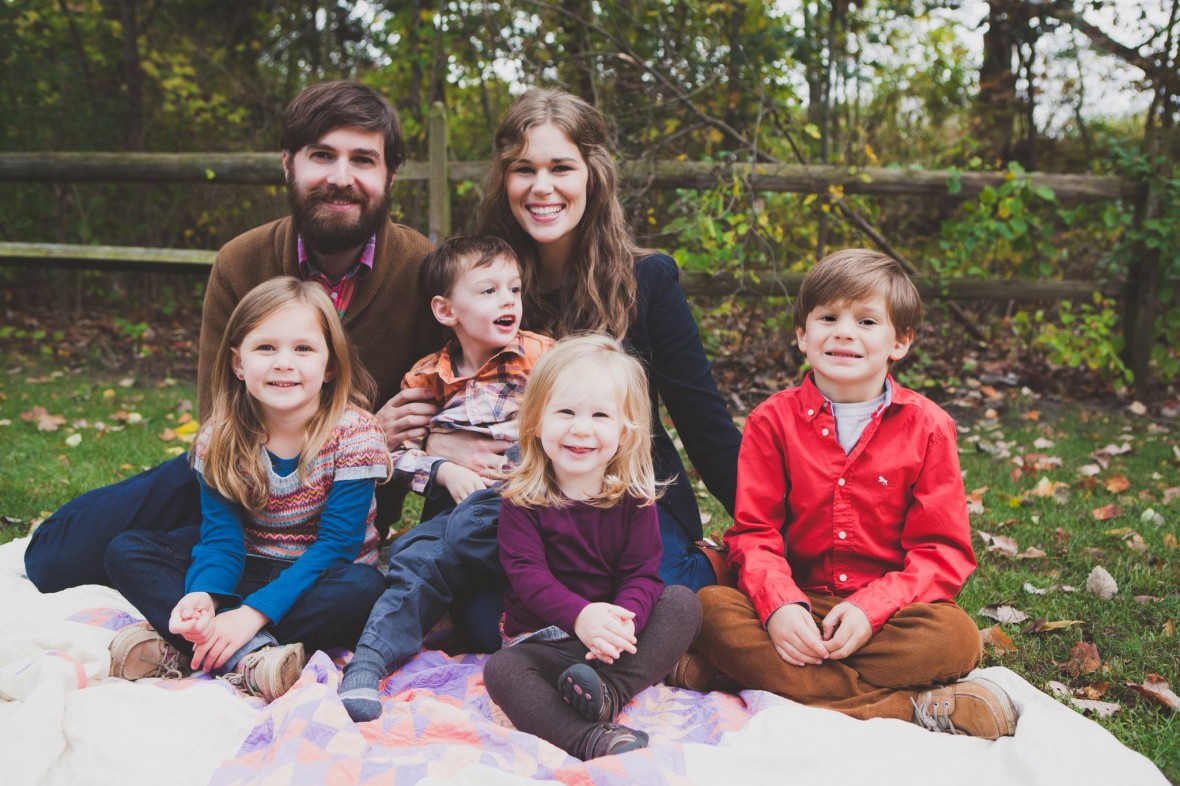 My name is Andy Holt, and I am a husband, father, pastor, videographer, photographer, graphic designer, and occasional blogger. My family and I live in Ohio where we cheer on the Ohio State Buckeyes and Detroit Tigers, endure the cold but snowless winters, and do our best to follow Jesus in the heartland of Western Civilization. I am a graduate of The Ohio State University (Theatre, 2001) and Gordon-Conwell Theological Seminary (M.Div, 2006). I currently serve as a church planter with Christian & Missionary Alliance in Columbus. My wife and I have four kids, and she blogs at BreeLoverly, which is definitely worth your time to read.
The church I'm planting now is not the first one I have planted in central Ohio. I started Ember Church in Westerville, OH in August of 2011 with about twenty folks. The church met for 64 Sundays, mostly reaching college students from Otterbein University, until we had to close our doors because of our son's degenerative neurological disorder called Batten Disease. At the time, I was ministering bi-vocationally, which means that I had a full-time job on top of planting and pastoring Ember. With the advent of our son's illness, and his quick descent into physical and mental chaos, it became evident that there just weren't enough hours in the day to do it all, so we had to call it quits.
On July 30, 2013 our son Ezekiel (the cute boy in the middle of the photograph) was diagnosed with a rare and incurable neurological disorder called Batten Disease. This is an awful disease that slowly eats away a child's brain from the inside, always resulting in catastrophic motor skill loss and eventual death. Zeke's form of the disease usually onsets between the ages of 2 and 4, with death coming between 8 and 12 years old. However, because the disease is so rare, no two cases are alike, and Zeke's proved to be a fast-moving manifestation of Batten. At around 3:00am on March 23, 2014, Zeke passed away, entering into the loving arms of Jesus. We who are left behind press on with the hope of knowing that Zeke is now whole and healthy with Jesus, and that we will see him again when Jesus Christ makes all things new.